Katie Gillies Jesmonite Coaster Workshop | 6H30PM TO 9H30PM | FRI NOV. 29TH 2019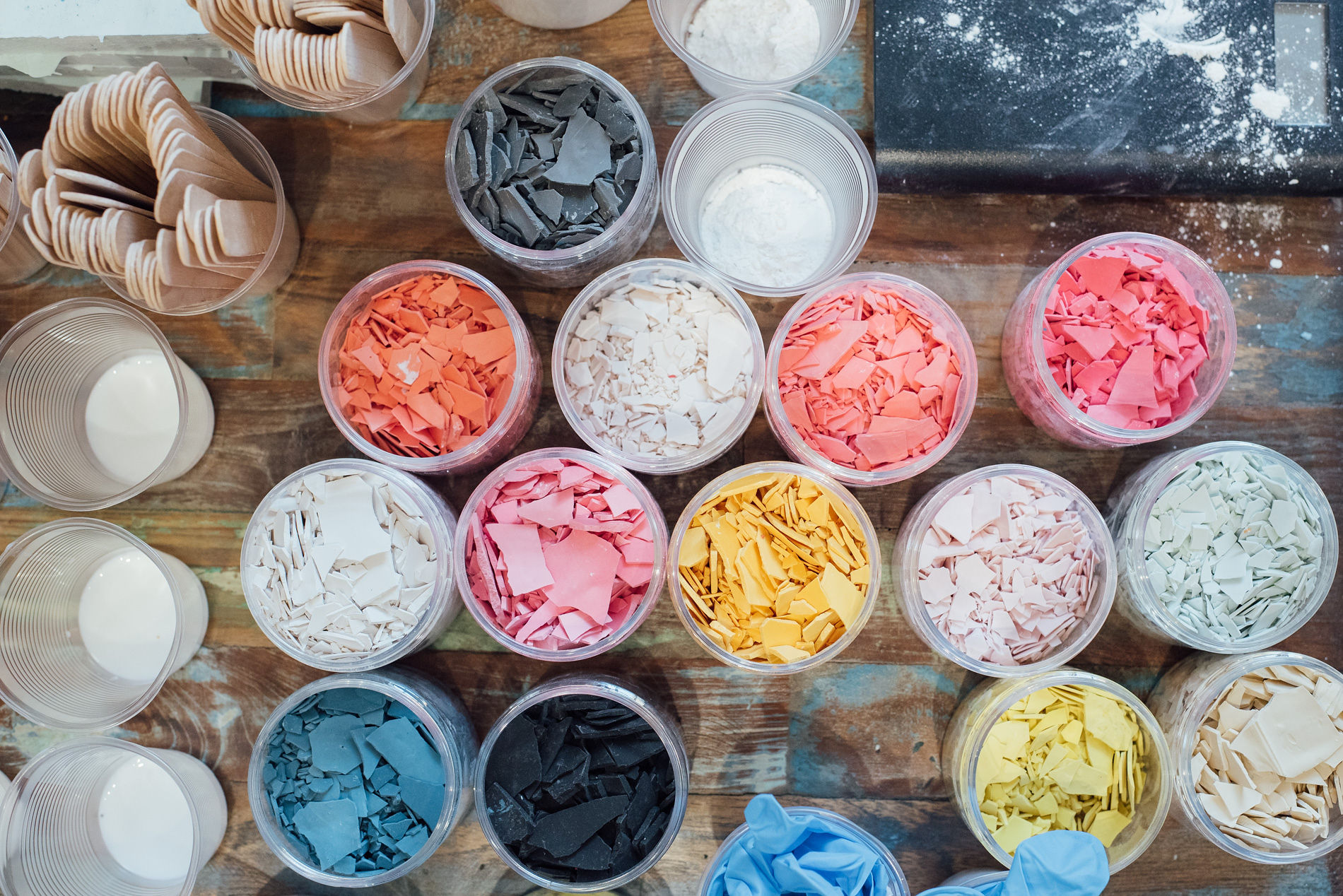 Katie Gillies Jesmonite Coaster Workshop | 6H30PM TO 9H30PM | FRI NOV. 29TH 2019
Workshop dates:
Friday November 29th at 6h30pm til 9H30pm
This will be a three hour workshop. Katie will show you how to create and make your very own bespoke pair of Jesmonite terrazzo coasters and talk to you about other ways and formats Jesmonite can be used.
We will be using Jesmonite AC100 which is an acrylic and resin-based material. It is solvent free and has no VOC's so it is environmentally friendly.
Katie will show you how to mix the Jesmonite material and how to cast it into silicone moulds. But what will make it individual to you is you get to play and experiment with many different colour flecks to give your Jesmonite coasters that look of Terrazzo and make your design individual to you.
We need to let your coasters dry and cure so while this is happening refreshments will be supplied and Katie will be on hand to talk to you individually providing advice or maybe you just want a chat to learn more about what it's like in my field of work.
The final part of the process will to be hand sand and seal your coasters, so you can take them home with you.
Refreshments will be provided.
There are 10 places per workshop.
BOOK THE WORKSHOP HERE
sold out